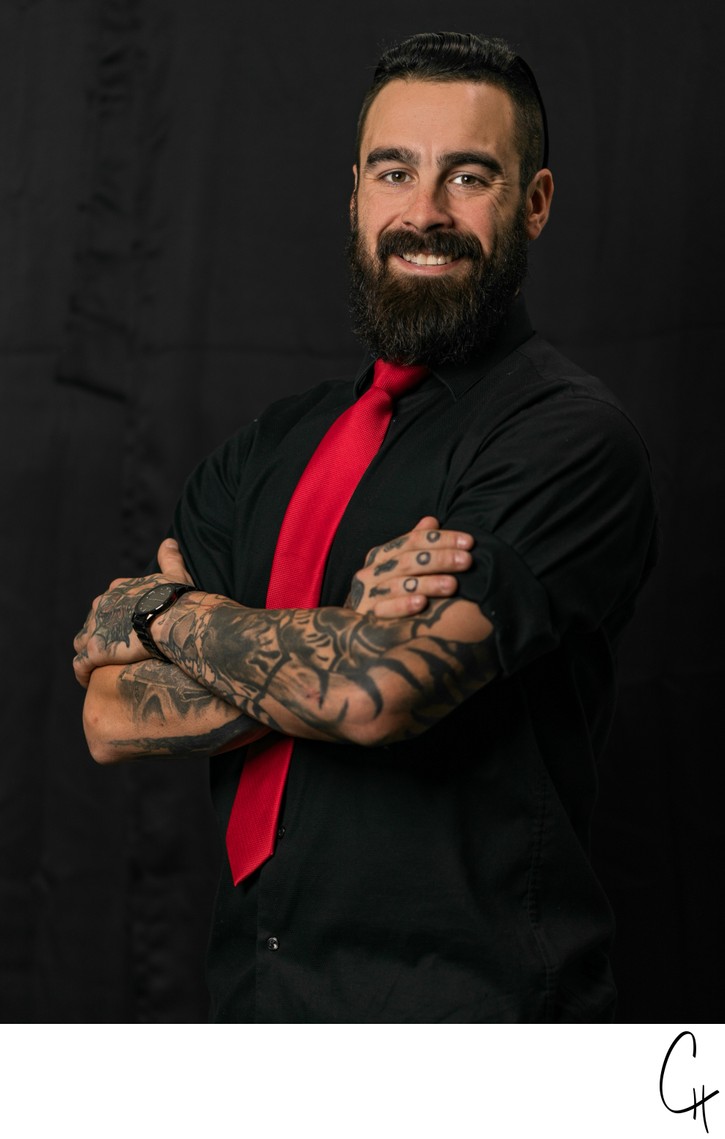 Hello! Welcome!
I have always been interested in photography. When I was a kid I had a plastic Polaroid camera that I was always playing around with. Fast forward to high school, I was interested in the yearbook because of the photojournalism aspect of the class but I never pursued it because I was more worried about what people thought about me. So, I graduated without ever pursuing it.
I joined the Army out of high school and was stationed with the 101st Airborne Division. I deployed to Eastern Afghanistan, still with an interest in photography. I had about half a dozen cameras there because of the elements that kept destroying them. I was super infatuated with preserving the memories of my time over there. I knew the importance of having them because I knew the moment I went to sleep that memory was over and a new one would need documenting.
I met amazing people that I do not talk to anymore because life happens and we move on with our own. Some are alive and some are not, but what that taught me was that every day is special and the people you meet in those 24-hour days are the ones who made me who I am today. After returning home and getting out of the service I held onto those memories and stored them on a hard drive to be able to look at them when the time was right.
However, to my dismay, the hard drive failed and I lost all the photos from my deployment. That stayed with me for years. I felt empty without those special memories to look back on. I was devastated that I could not ever see those again.
I was pursuing a Bachelor's Degree in Secondary Education at FVCC where I was needing a Fine Arts credit in order to get my Associate's Degree. Photography popped up as one of the classes that would fill that credit. I ended up taking every photo class that the college offered and excelled at it. It felt natural and normal for me to be in that field. I finished up my Associate's in 2020 and started shooting landscape photos in the Flathead Valley.
I thoroughly enjoyed photographing the beautiful Montana landscape. The vast mountains and the picturesque rivers called to me. I wanted another challenge shortly after that. I decided I wanted to photograph people and capture their memories. I photographed my first wedding shortly after that decision was made and I knew I was in the right area because when I delivered their images they cried. That had a profound effect on me and from then I knew that I was meant to capture my clients' most precious memories.
Capturing my clients' memories is what I strive to do every time they step in front of my camera. In life, I have noticed that people will be so quick to take a picture and share it online, and soon after that, the image is gone. It becomes lost in the endless news feed of Facebook or Instagram and only found when they go looking for them. I believe in taking it back. I believe that having a beautiful handmade photo album to have and hold in my client's hands would mean more to them than just a hundred digital images.
I capture photos of people and their most precious moments. I take those timeless memories and encase them in beautiful albums that they will have and cherish for a lifetime.